With a win-win approach, we provide both hands-on and consulting services on data science and machine learning. We only take on projects where we provide value. Our founding team have PhDs from North America and Europe, and has served clients in both regions. With formalization of our setup, we look forward to harness the next wave of Artificial Intelligence.
Trusted by our satisfied clients, DataLya consists of a small team of PhDs with years of experience in machine learning, statistics and mathematics.
Research
You have a question or data driven business idea but not sure whether it worths pursuing it. Our team will do research and due deligence, and present you the findings.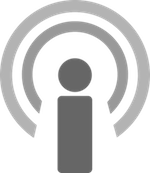 Consulting
Does your project team lacks data skills? We can fill the skill gap by assigning data experts. Our data experts would closely work with your team to solve the data problem.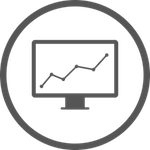 Development
You can hire us to build data products for your business. Our data developers and scientists can get it done quickly and at a very competitive pricing. Contact us now!
We at DataLya are fully capable to take on almost any Data Problem and deliver a solution successfully.
Your reliable data partner!

What Client's Say
Outstanding about everything : - advisory is fast and perfect : we got answers to every questions we asked. - code quality is up to date, modern, structured, clear, easy to understand. Thank you DataLya team for all of this ! Keep going !
The solution was totally customizable, clean with all the options you could want. The customer support is absolutely unsurpassed. Highly recommended...
The proposed data solution is extremely well suited, and worked for us. DataLya expertise in data science and remote sensing were terrific and provided us with every piece advice we were looking for for - what more could you ask for?